Training Enhancement in Applied Cessation Counselling and Health (TEACH): Log in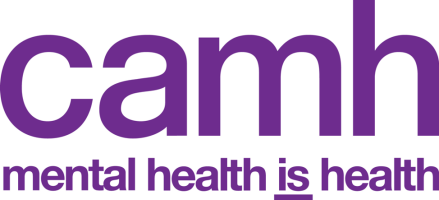 If you have already created an account before please enter your username and password in the login box.
Is this your first time here?
If this is your first time accessing this learning platform please create a new account.